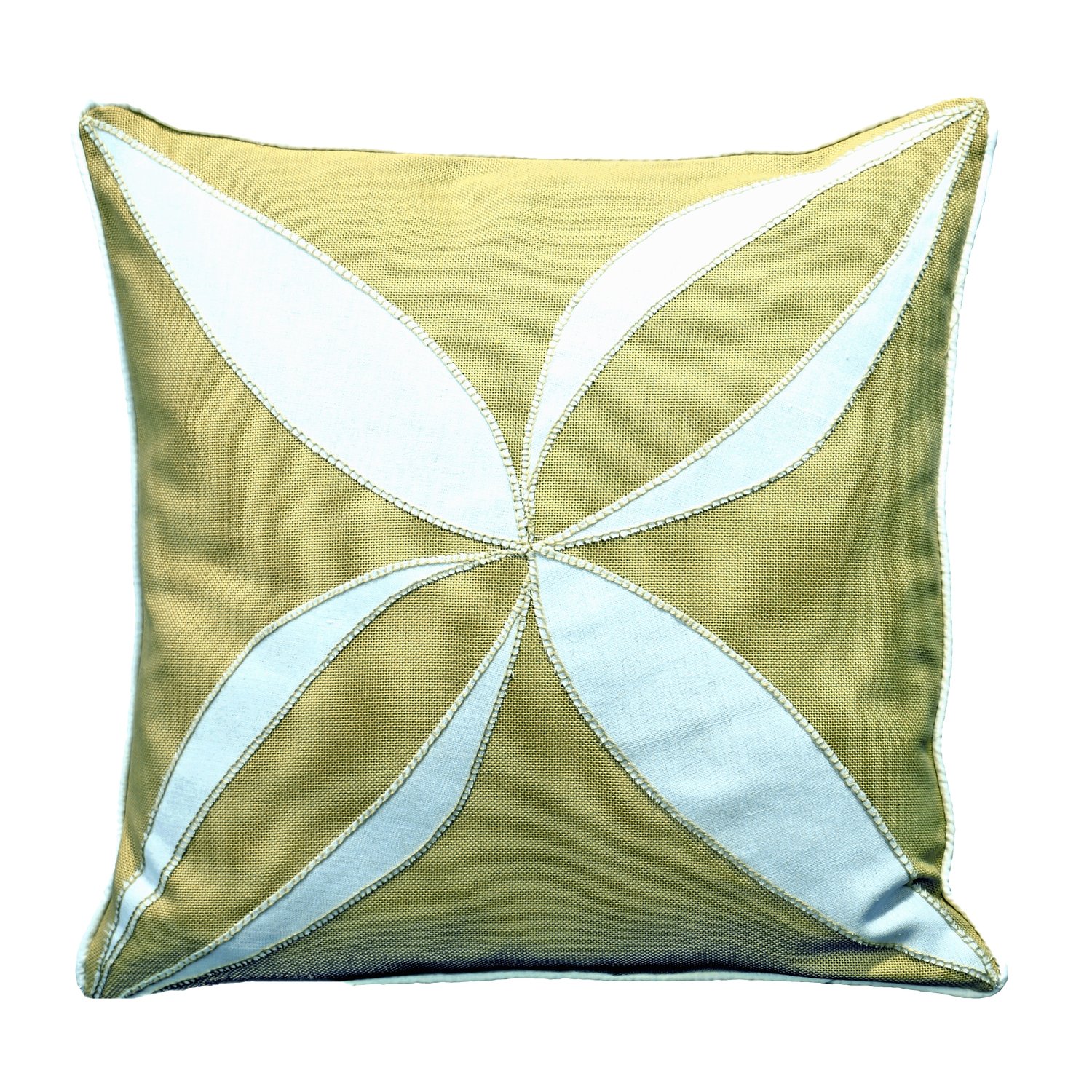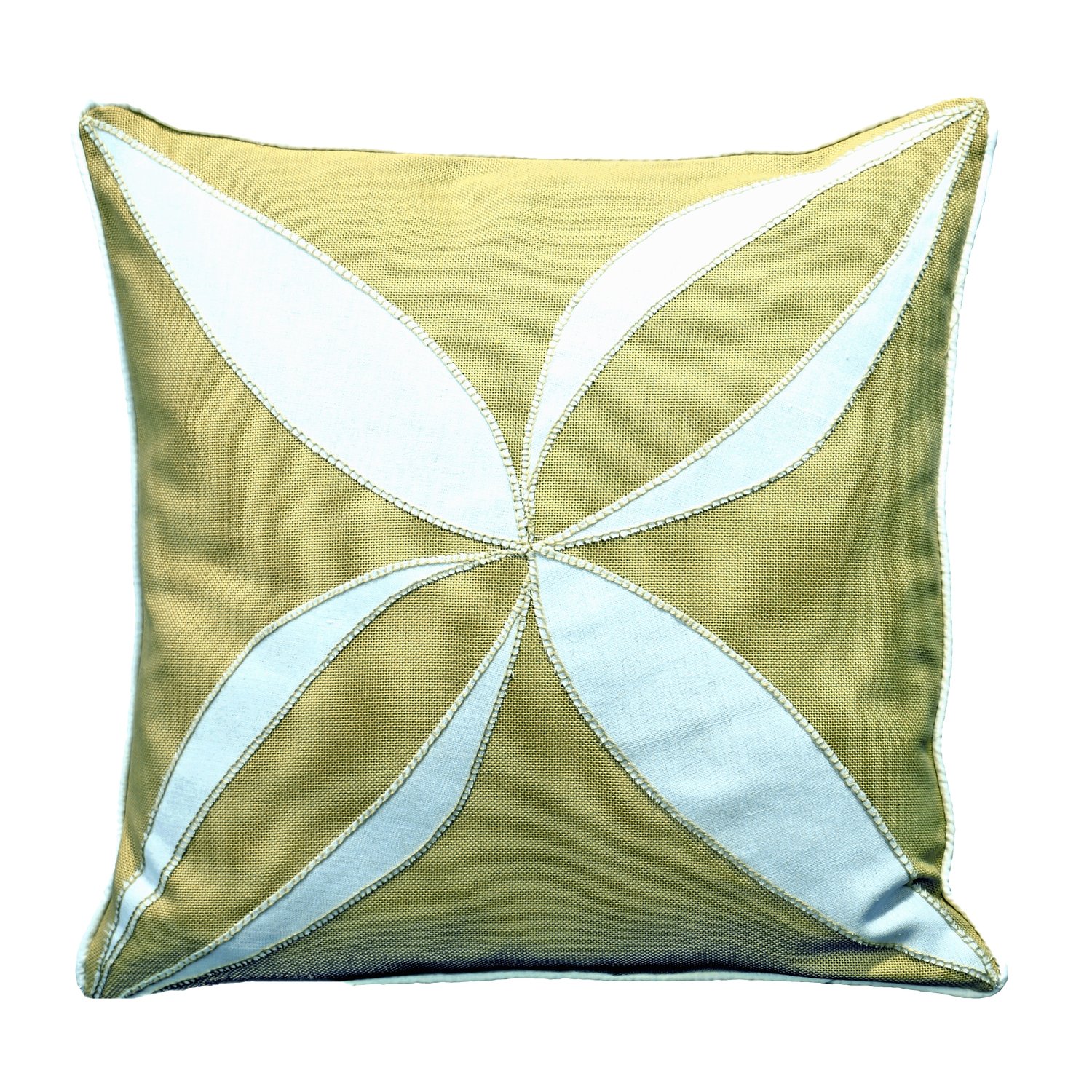 Tea on the Veranda Decorative Pillow Cover or Kit, Jim Thompson Fabric
$150.00
Throw pillow cover made of a Jim Thompson pistachio green cotton base with a low count of thick threads as a decorative feature, front and back, with white cotton appliqués on the front and white piping. Hand-stitched white cotton appliqué. Allow up to 10 business days before shipment for hand stitching.
Size: 14 x 14 inch
Inside edges are finished on an industrial overlock machine. Invisible zipper sewn into bottom seam.
May vary slightly from the picture because each is hand cut and stitched. Returns of these made to order pieces are not accepted. Pillow insert not included. Fermosura uses standard sizes, available for purchase on Amazon and from many other sources. In some brands, it's best to buy a pillow form 2 inches larger than the pillow cover, as going up a size fills it better in some brands. On Amazon, this information is generally found in the comments.
Care Instructions: Hand wash cool water, do not wring. (Wringing is damaging to fabric in general, and particularly destructive of embroidery.)
Secure checkout via Paypal: credit cards accepted.
Global shipping is via registered mail with tracking. Particulars are on the shipping section of the website.
This item is made to order and is NOT RETURNABLE.